Our co-coordinator Jess took part in a film-making workshop at the recent FoE South East Regional Gathering on 25 June. See her film-making debut below: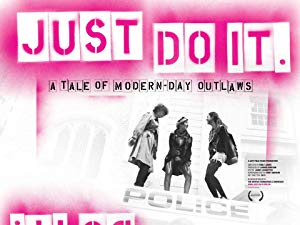 If you haven't been to a regional gathering, it's a great opportunity to network with other activists, find out more about campaigns and learn new skills (like film-making!) Find out more on the FoE website.
And if you're looking for an eco-minded feature film to check out Just Do It is well worth watching – a look into the world of direct action including the Stop Kingsnorth protest, Copenhagen protests, Transition Town Heathrow.. and much more!